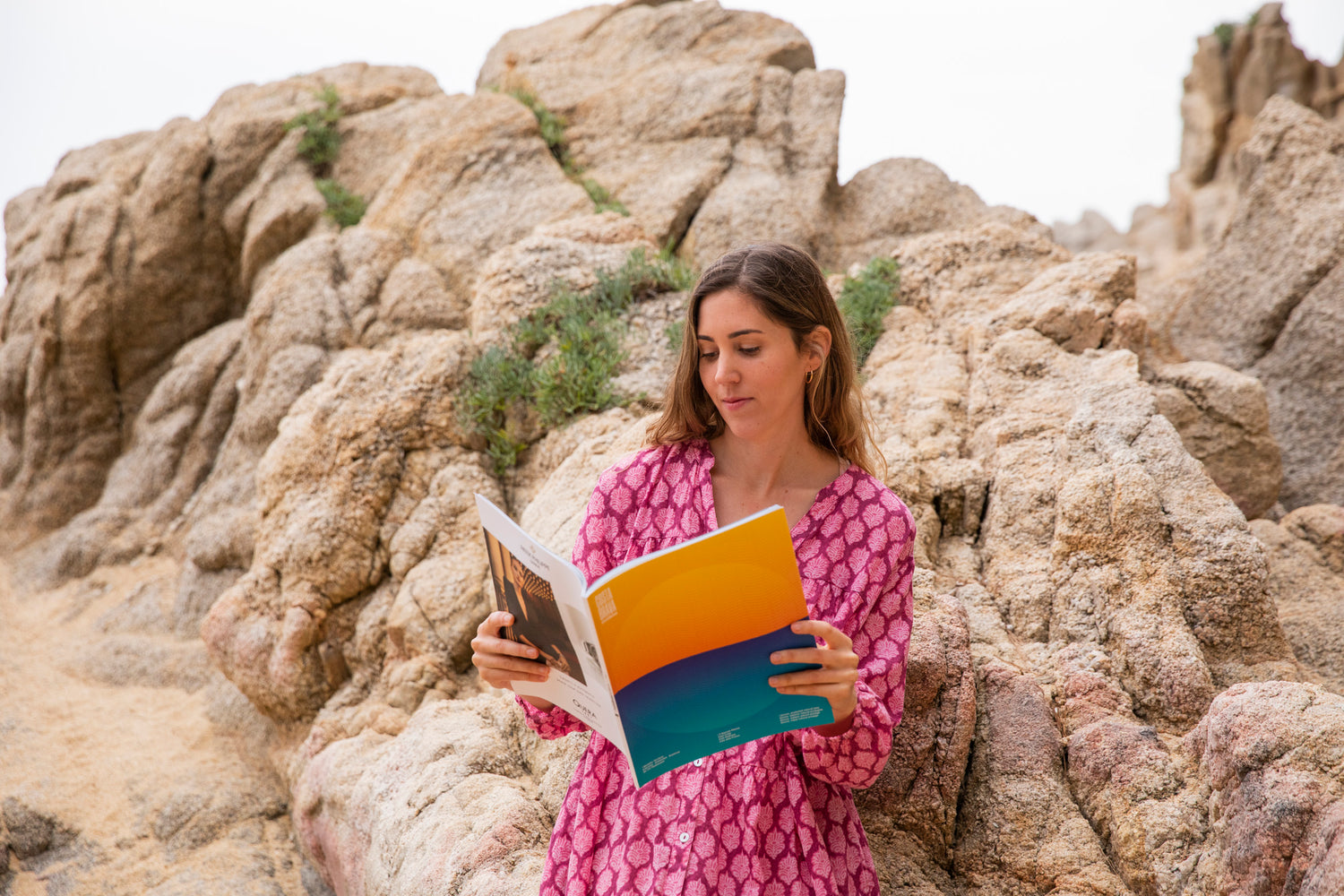 From the Founder
Since its inception, Olively has been a project inspired by a passion for clean, ethical and inclusive beauty. Its essence is extra virgin olive oil, derived from the trees on our family farm in Alt Empordà, Catalunya.
With the help of a trained person with hands-on experience, we were able to create products defined by simplicity and usability, prioritizing minimalist routines. that provided multiple benefits and long-term results. All of which is the foundation of what Olively has become today.
To me, Olively is about more than just quality products and a conscious spirit. It is a human connection. We are an independent, self-funded, women-owned and operated company that believes that sustainability means not only addressing the long-term impact on our ecosystem, but that we must also make products that meet the demands of everyday life with refills.
with love,
Ivon Reijers.